SUPPORTING AND DEVELOPING CREDIT PROFESSIONALS THROUGH TRAINING, NETWORKING AND INFORMATION SHARING
THE NEW ZEALAND CREDIT & FINANCE INSTITUTE (NZCFI) IS THE ONLY INDUSTRY ORGANISATION IN NEW ZEALAND FOR ALL INDIVIDUALS WORKING IN CREDIT
With professionals from throughout the country, working in every type of business, NZCFI members benefit in many ways including:
Increased Awareness About Issues Impacting the Credit Industry
Professional Development That Helps In Better Career Performance
Have Your Say On Legislation That Affects The Credit Industry
Looking for a Job in the Credit Industry?
ABOUT CREDIT INDUSTRY EVENTS AND TRAINING
Sharing years of industry knowledge and experience in working with Credit Professionals. Offering support, practical advice, the highest quality training and the chance to meet like-minded people with networking opportunities.
WHY ATTEND OUR EVENTS?
We gather the most knowledgeable speakers and discuss the hottest topics to keep Credit Professionals connected and up-to-date on best practices, technology, and local and international trends.  Keep up with the latest industry developments, legislation and industry events.  The NZCFI assists in the education of Credit Professionals in roles vital to business.
ENHANCE YOUR CREDIT CAREER THROUGH TARGETED, INDUSTRY RELEVANT TRAINING & EDUCATION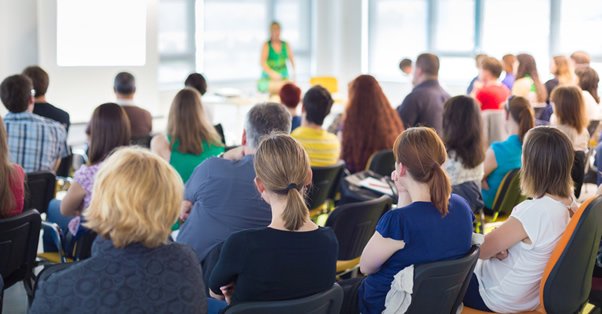 SHORT TERM TRAINING COURSES
Short training courses provide concentrated learning in half-day and full-day sessions to cater for the busy, working professional.  No matter if it's a refresher or a topic that's completely new, these will improve your knowledge and skill base.  Learn how to use a variety of techniques to increase your confidence and make your credit process more effective.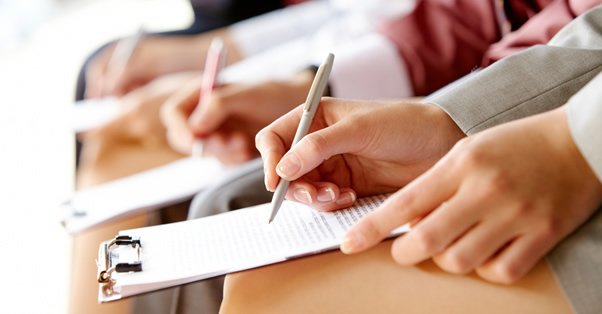 NZQA QUALIFICATION IN CREDIT
The only NZQA qualifications for those who are serious about a career in the credit industry.  The purpose of the qualifications is to ensure and evidence competence in techniques ranging from credit admin to credit management. These courses can be completed in your own place, at your own pace – but always with the guidance and support of an experienced tutor.
MEMBERSHIP WITH GREAT BENEFITS
Membership Benefits
Discounted Trainings And Networking Events * Access To Exclusive Resources & Knowledgebase
My Team and I have been attending the NZCFI Events and lunchtime Seminars for over 8 years now.  We find the topics relative to the Credit industry very interesting and informative.  It is a great way of keeping up to date with changes in Legislation and the NZ economy.  You can network with other professionals in the industry and also enjoy a lovely luncheon at the same time.  I would highly recommend anyone in the Credit Industry to join and bring their Team along for a very enjoyable 2 hours monthly."